April 18, 2018
Supposed doomsday, what was supposed to happen?
Hang on for a minute...we're trying to find some more stories you might like.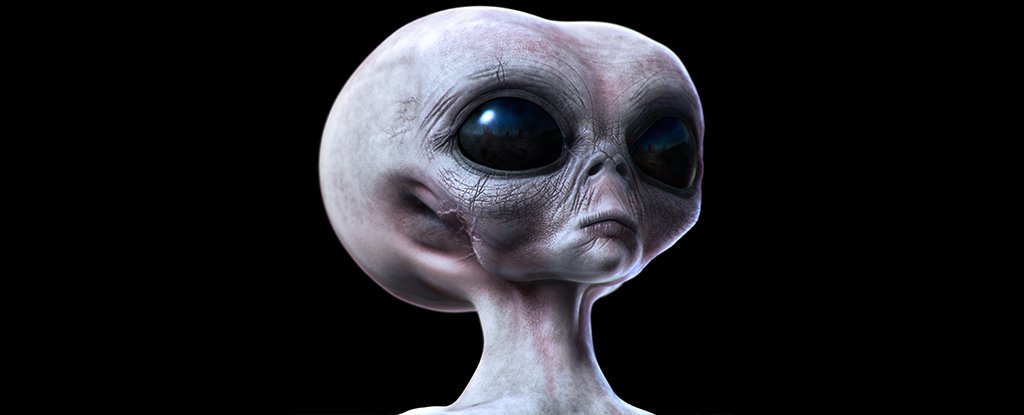 Photo courtesy of Sciencealert
Stephen Hawking once stated on his official website "I discount suggestions that UFO's contain beings from outer space. I think any visits by aliens, would be so much more obvious, and probably so, much more unpleasant." A rumor has been going around that on April 18 something that will end the world was going to happen. An individual received a voice message from a supposed missing Malaysian airlines black box, which he posted on twitter. The message contained a bunch of different words that spell out ¨Danger SOS. It is dire for you to evacuate. Be cautious. They are not human. SOS danger SOS" and was followed by coordinates to some location on the coast of Indonesia near the site of the crashed flight.
These series of posts went viral overnight and got a lot of attention in the media as to whether this was real or just a fake message from a scammer. A lot of conspiracy theories and rumors started to spread about what this really was, and if was real or not. Soon enough people started taking sides as to whether it was going to happen or not, some even going as far as doing research and backing up their opinions with facts in the twitter thread.
With the end of world circulating around the media constantly, someone is bound to be right eventually. Even though nothing happened, it is an interesting topic no matter the day it is "supposedly supposed" to happen. When the world is going to end, humanity will hopefully know when and how.