Peter Murphy in San Fransico
Hang on for a minute...we're trying to find some more stories you might like.
Alright, so who is going to be playing a show live? It will be Peter Murphy at The Chapel in San Francisco. Who's that? Peter Murphy gained fame in the late 70's and early 80's for being in the band Bauhaus or Bauhaus 1919(As they were first called), a goth band(Although they called themselves Dark Glam) named after the famous German Bauhaus art museum that inspired some of the newest art styles including modern art and geometric styled art. It was founded in 1919 and closed by Nazis in 1933 for not being solely German and presenting Jewish art on their walls. Bauhaus became famous after releasing,"Bela Lugosi's Dead", an iconic goth song. It gained traction and put goth much more into the mainstream.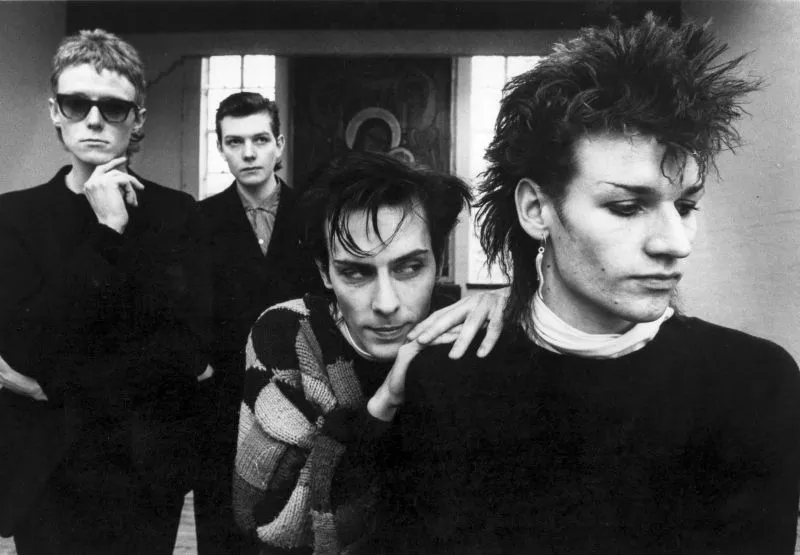 Bauhaus, courtesy of connectsavannah.com.
Peter Murphy was the lead singer until they broke up in 1983 after they released their last album at the time. That year, Peter Murphy contracted Pneumonia, which caused the other members to be able to work more instrumentally and thus, a darker; melancholic album was produced,"Burning From the Inside". Later on, the band reunited for a tour and album, "Go Away White", which was their official last album.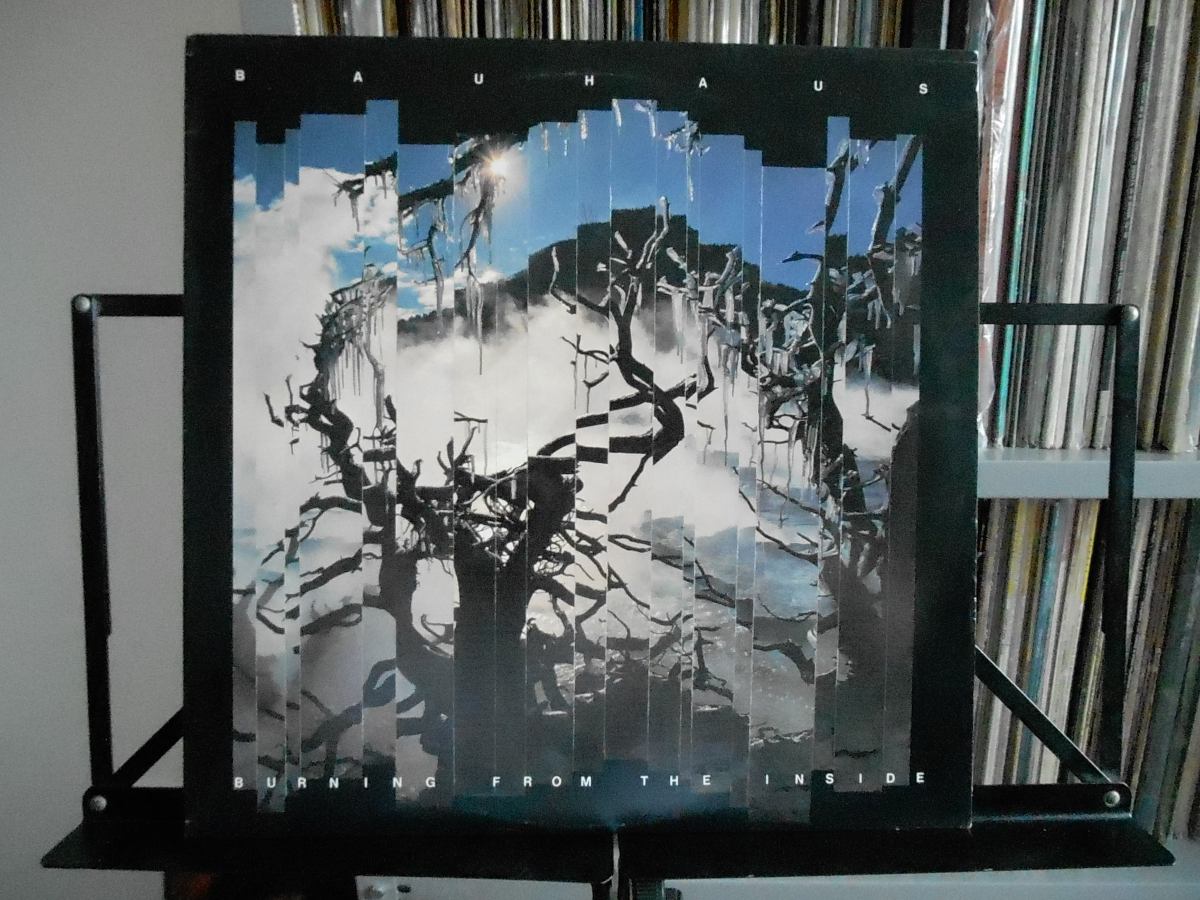 Bauhaus, "Burning From the Inside" Record, Courtesy of Mercado Live.
The band had their separate careers after they broke up. Peter Murphy continued making his music to this day, he has accumulated ten solo albums. He also became the Maxwell Cassette Tape guy in the United Kingdom. In 1985, the other members of the now broke up band proposed a Bauhaus reunion and Peter rejected it. So, instead of creating Bauhaus again, the other members created the band, "Love and Rockets" while Peter Murphy continued his solo career. Love and Rockets and Peter Murphy both had successful careers. While Love and Rockets stopped being active in 2009, Peter has still been making music, with his new album being, "Lion", which was released in 2011.
As of the end of last month, Peter Murphy has started his San Francisco concerts at The Chapel until early February. The Chapel called this, "Stripped, a month long retrospective with Peter Murphy". However, this was delayed because of a complication with Peter's throat. This was announced on The Chapels site with a video of Peter Murphy. Peter also announced a message right before the 16 nights of concerts using a video. Now, for every night he will be performing his music. For two days of the concerts, he will be performing Bauhaus music with former Bauhaus member, David J.
David J on the left of Peter Murphy during live concert, Courtesy of Wikimedia.